after the party is over, the flowers are wilted, the leftovers of your food & cake are eaten, & the candid photos from your friends stop showing up on the newsfeed... what's left?
your wedding photos.
clean, modern editorial wedding photography. if that's what you're looking for then guess what? you've found it.
to see a full wedding gallery, click here.
the best way to find out about what i offer is simply to use the contact form (click the red 'contact me' button) located at the top right of every page. if you don't live in austin, we can video chat or Skype & i'll go through my pricing guide & package system with you.
i love inquiries of all kinds, so don't be afraid to ask!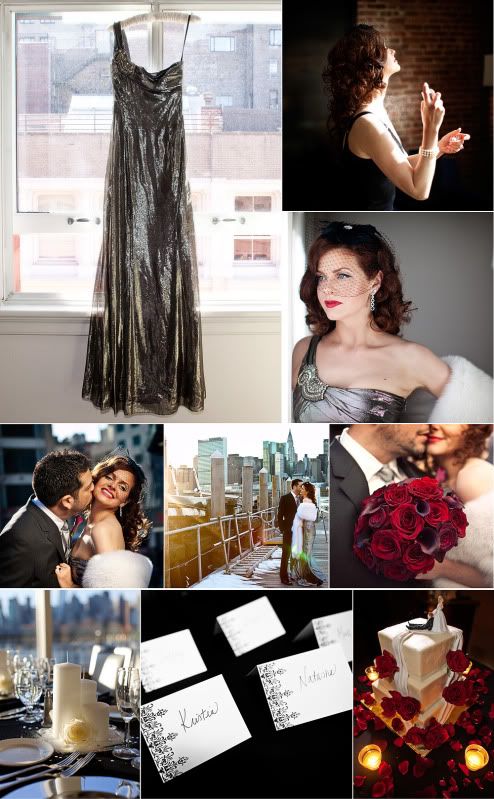 investment begins at $2000, please email me to schedule a meeting
and for full pricing guide.
info@lindseythorne.com - 512.221.0605