12.27.2011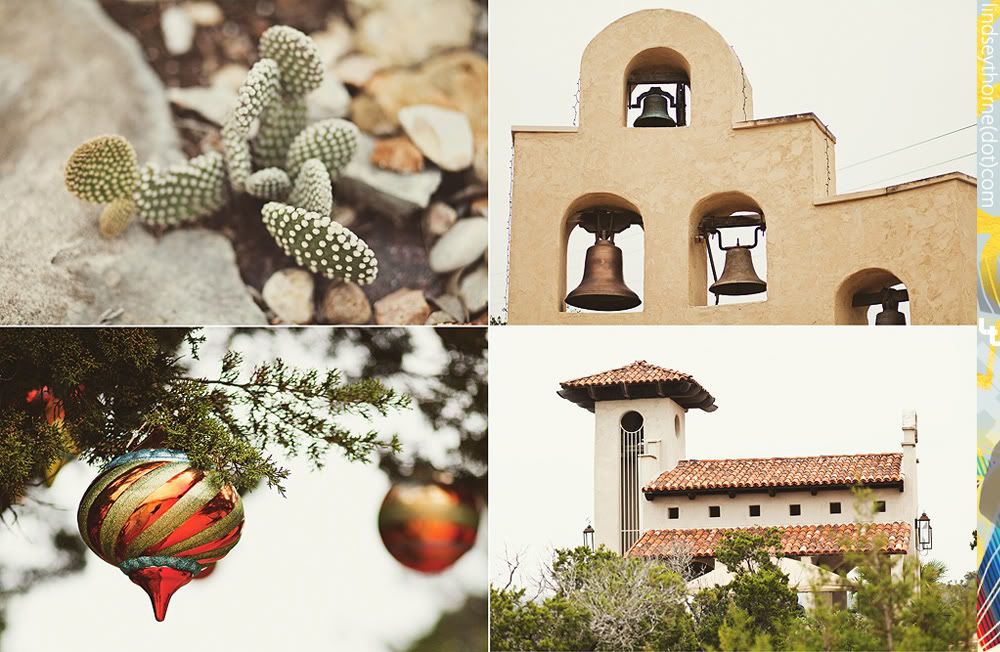 event coordination:
modern moments
ceremony site:
chapel dulcinea
reception site:
trattoria lisina
12.23.2011
kelly and gus's wedding was awesome for several reasons, here are 4:
1. it was on thanksgiving weekend. if i couldn't be with family during the holiday, at least i got to spend it with good people at a good party
2. several of those good people are friends and past clients; milo + erika, who's
laid back costa rican wedding
i just shot a few weeks ago, and pablo + delsy, who had a
fall themed miami wedding
two years ago. (not to mention all the friends of friends i've met in their group, who say "oh, that's why i recognize you!")
3. the party just kept..on..going.. kelly works in politics and had some familiar faces shakin' it all night, one in particular was miami's former mayor,
manny diaz.
i don't often stay to the very end of a wedding, but i'm glad i did because some of my favorite reception shots happened in the last 10 minutes.
4. kelly and gus were genuine from the very beginning. kelly, i'm sure you know this, but you've got some big fans who are hoping you someday run for mayor.. i say do it!!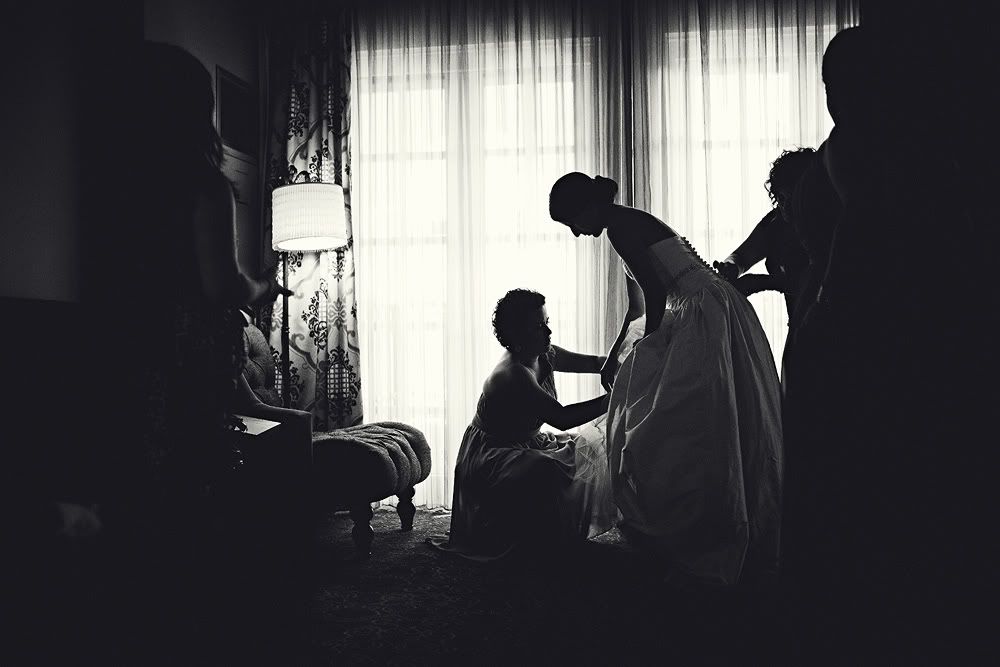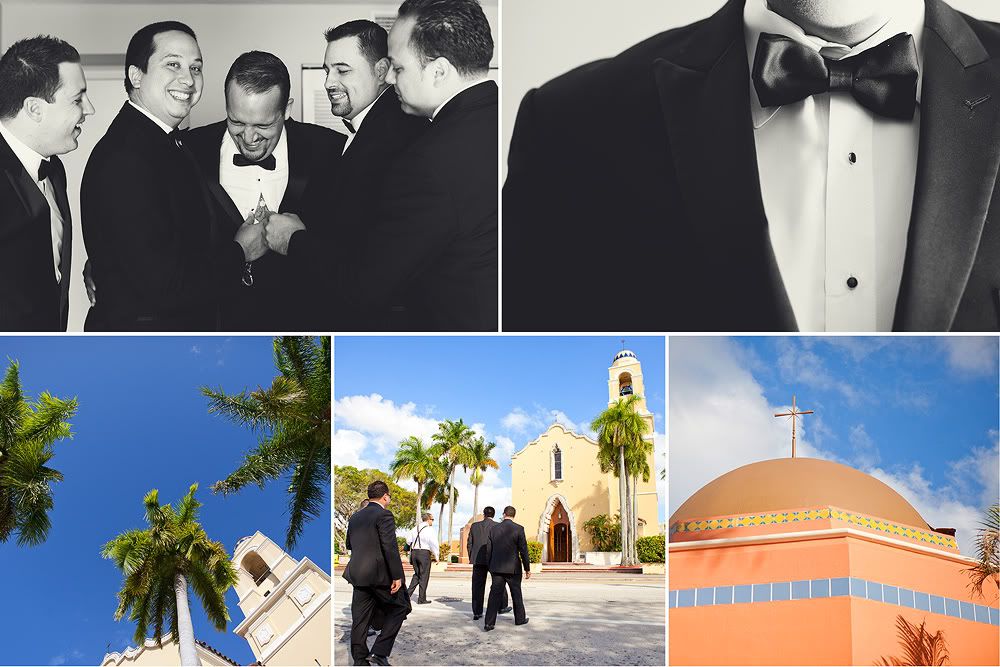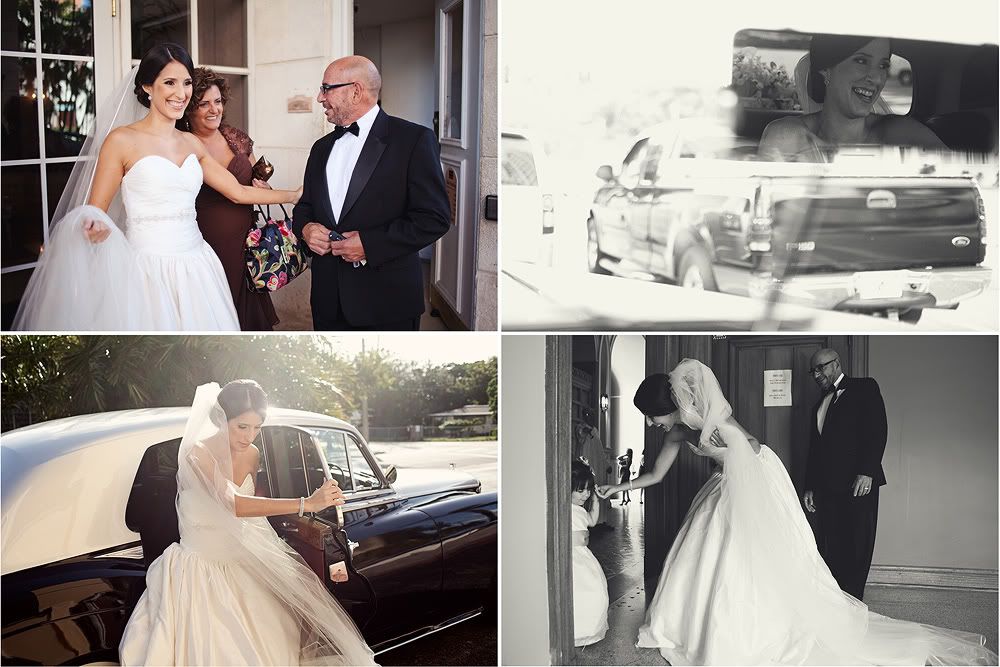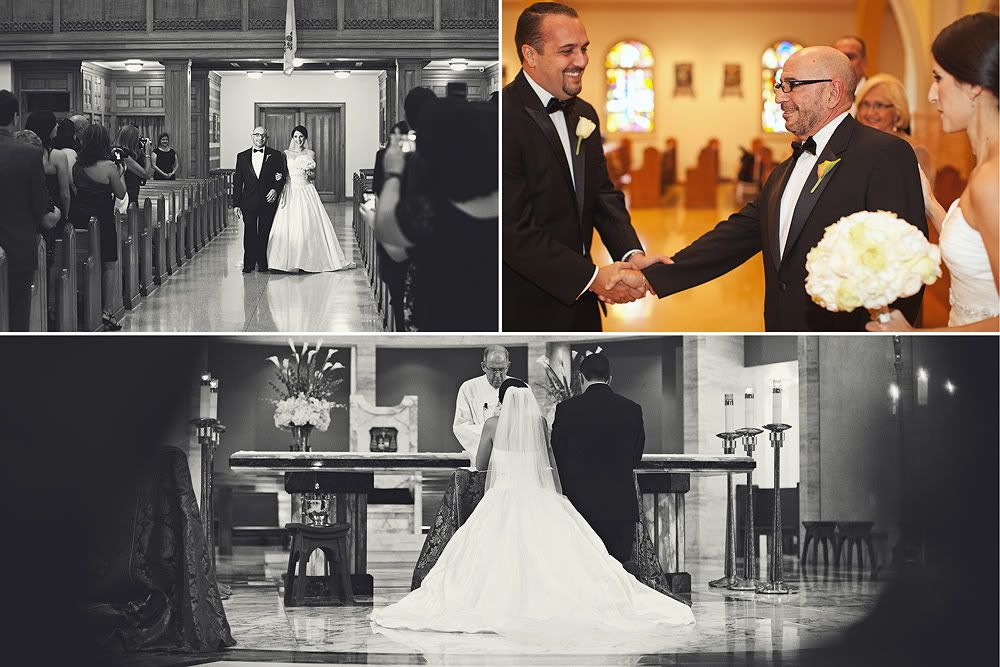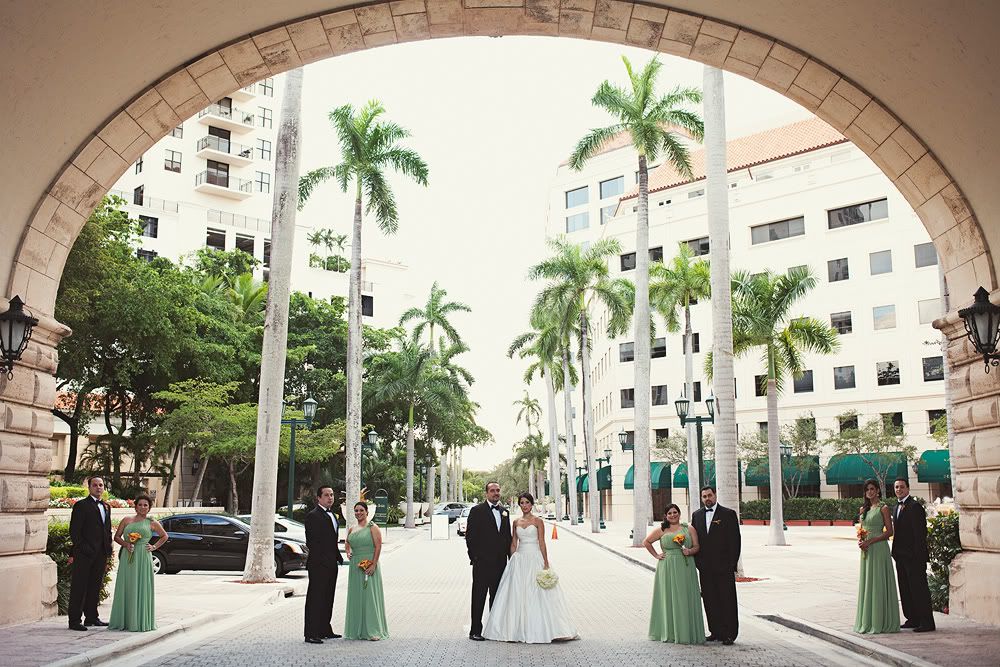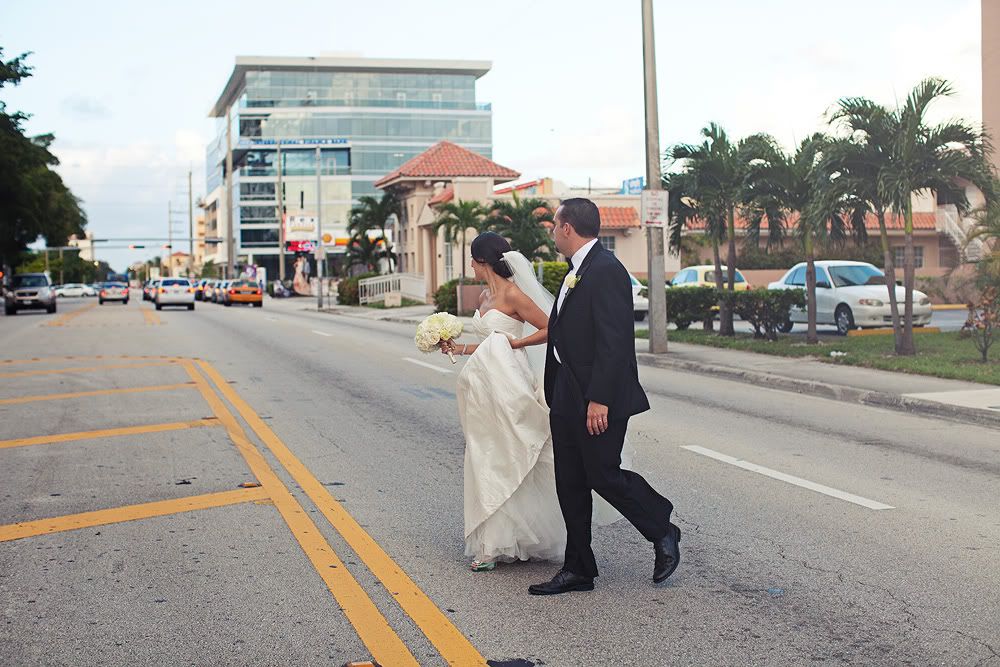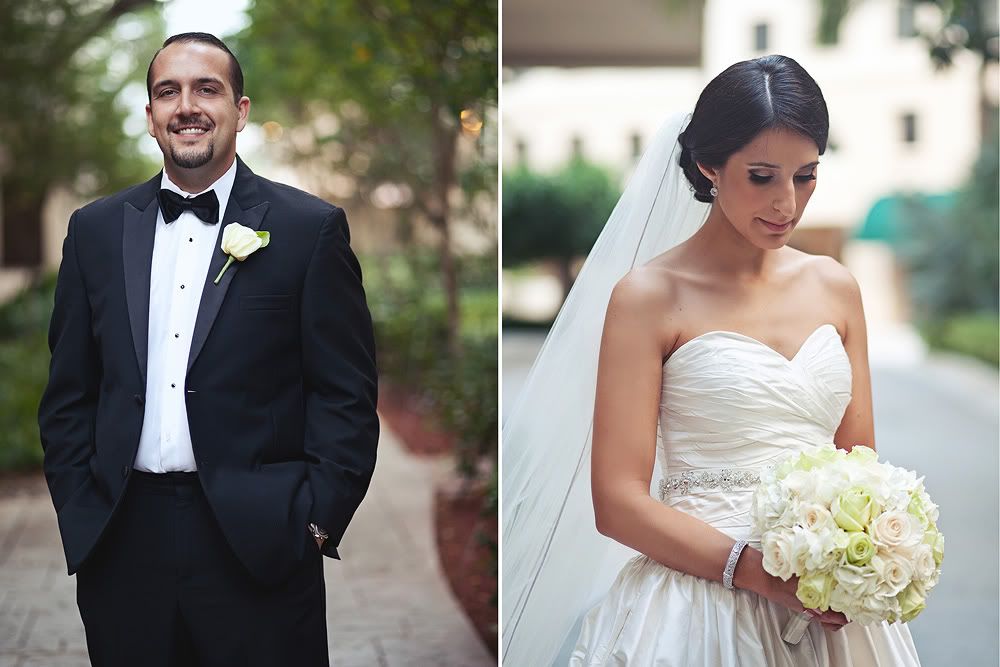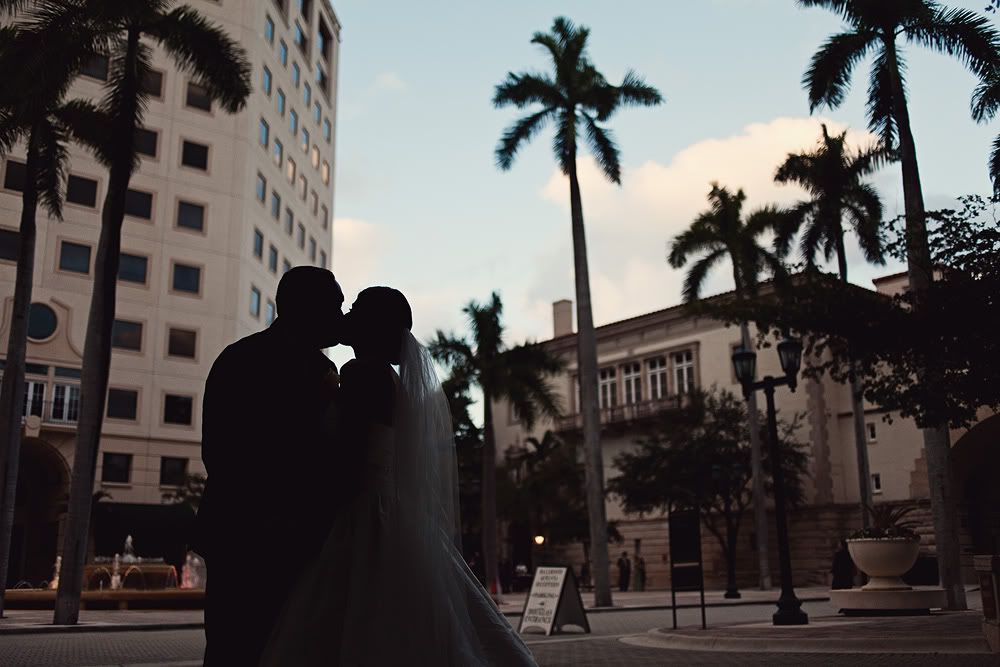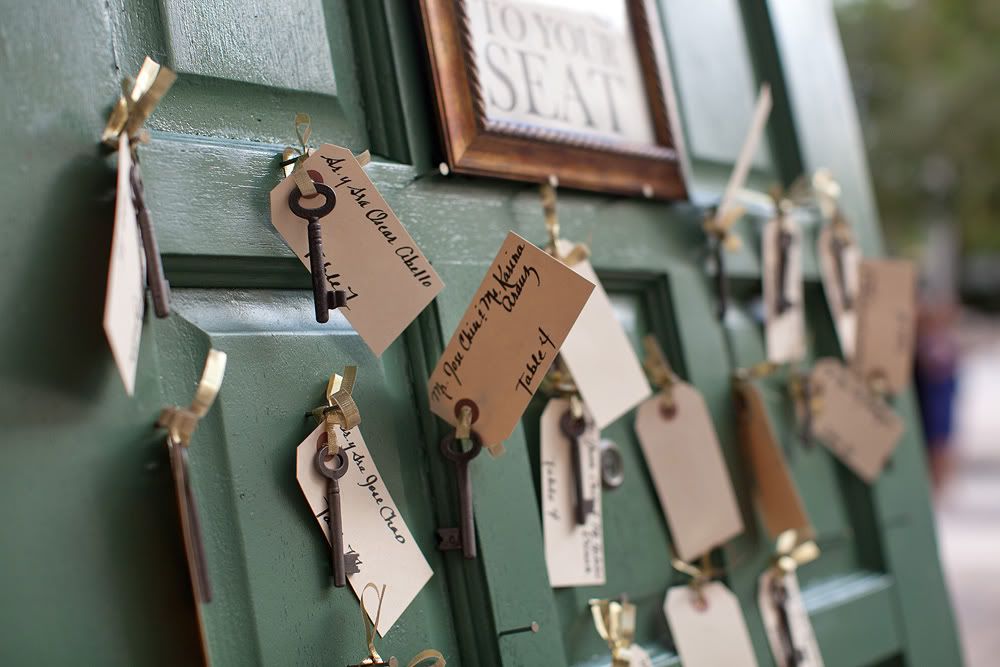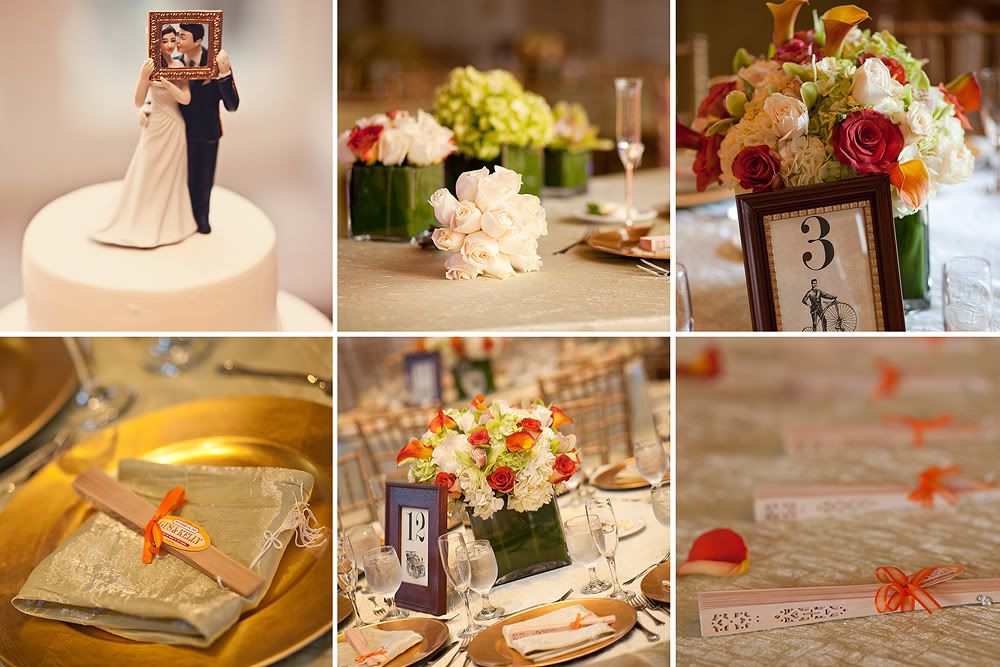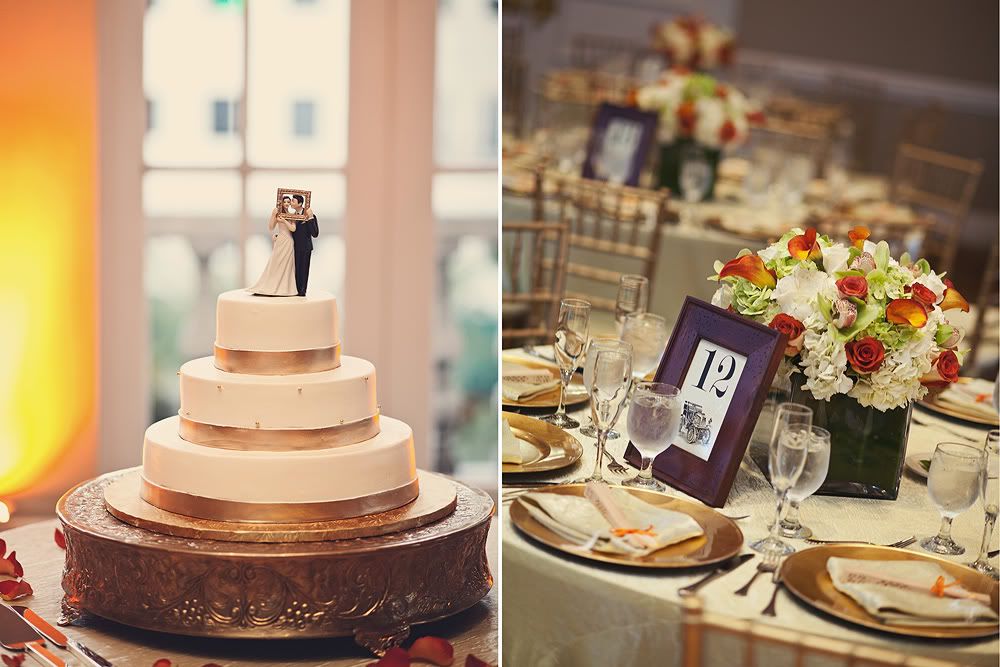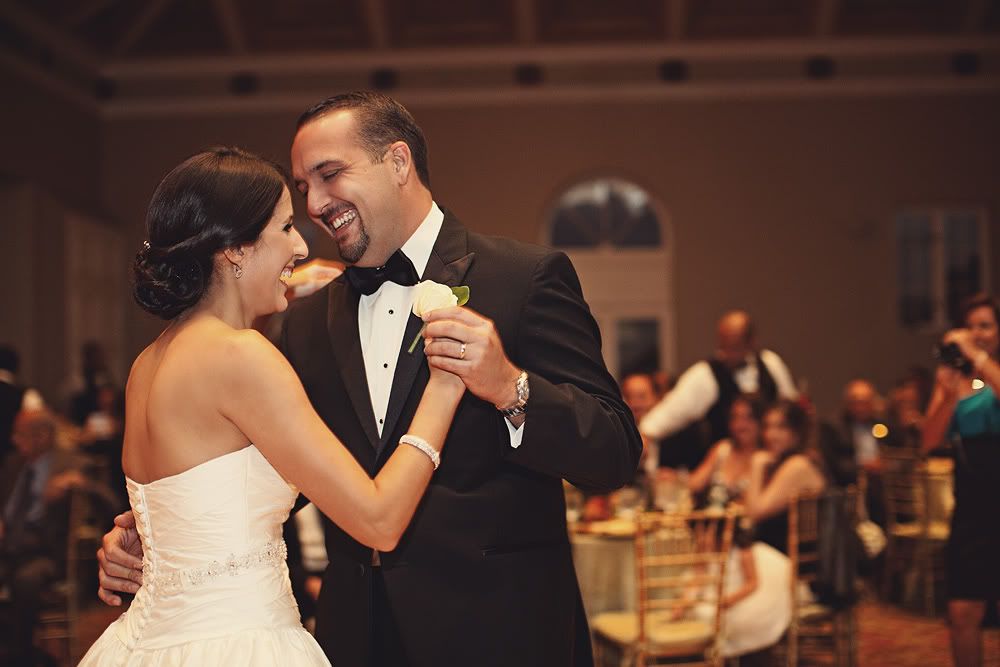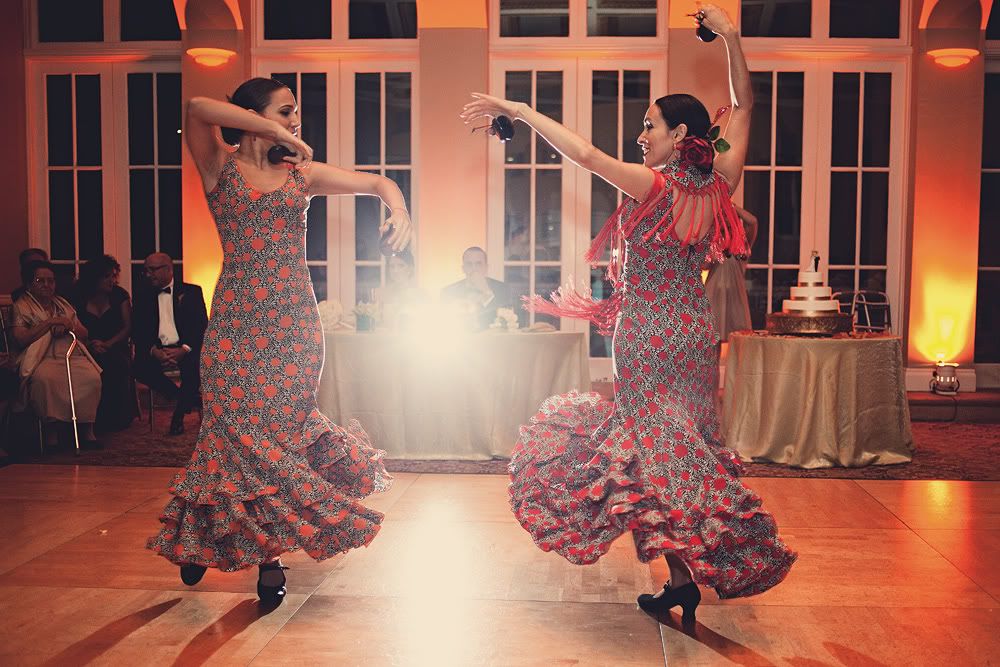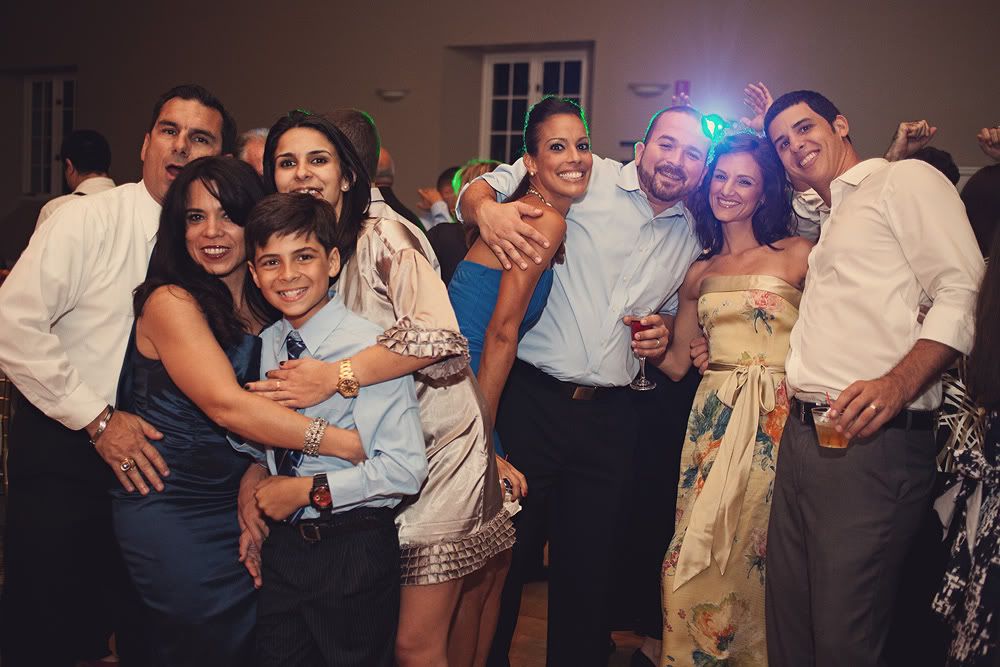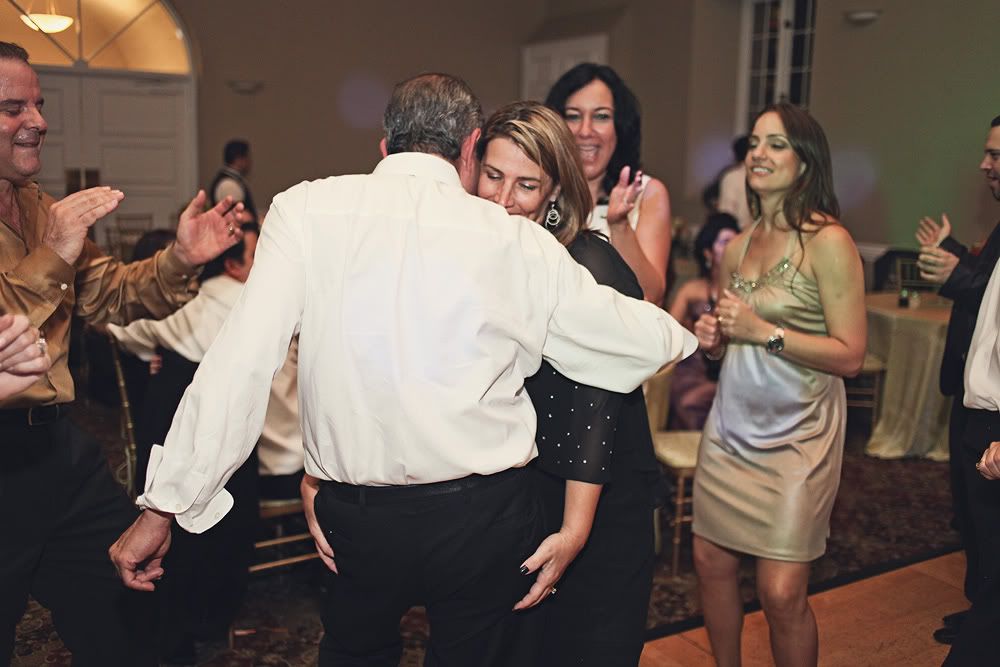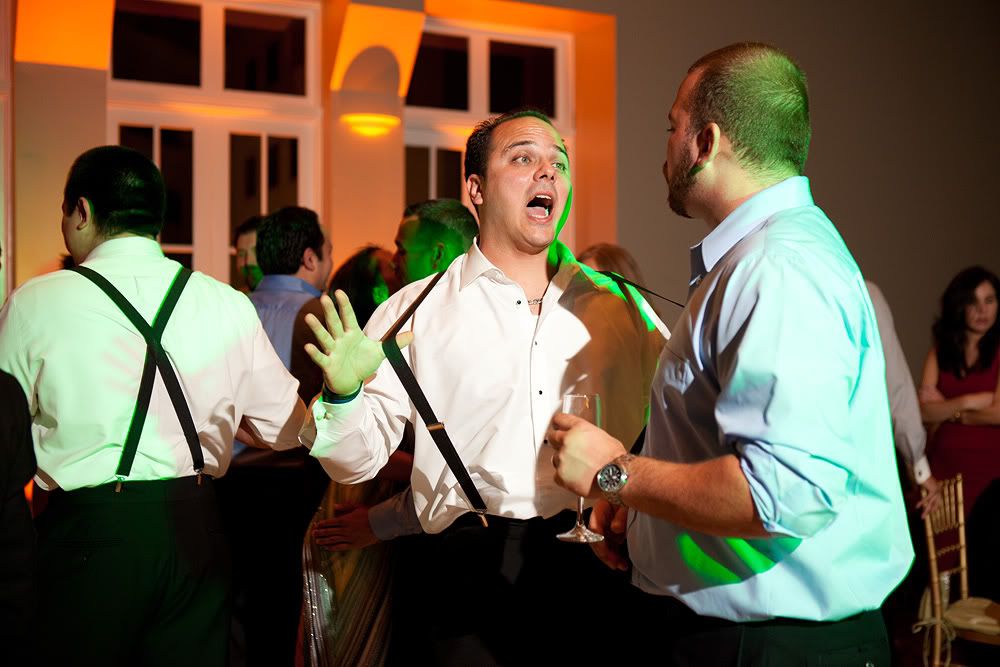 second shooter:
shem parsons
(big thanks for driving down from Tampa!!!)
venue:
the douglas entrance, miami
event planning and catering:
a fancy fiesta
shoes:
badgley mischka