Hi friends!!!
As most of you know I'm working on moving my business from NYC to Austin, TX and this means connecting with new vendors and getting the word out here in Austin. I've decided to connect myself with
The Knot
and
Wedding Wire
to jump start this process, and lot's of potential brides like to see what working with me is really like. "Does she smell like rotten eggs?" "Will she say things like 'hunky dory' or 'Give me your best blue steel' ?"
Feedback is always appreciated, and I would LOVE to hear from you if I've worked with you, in any capacity. Feel free to click below and tell future brides if you've seen me trip because of excitement, or start to stutter because what I'm photographing is so good I.. just.. can't.. get.. the...w..words..out. In fact, if you review my business, I just may hug you the next time I see you, and my hugs are good.
And since no post is good without a photo, here are two detail shots I got from one of the last weddings I shot at the
Nantucket Golf Club
with
The Jason Groupp
in New York City. I miss you guys already xoxo.
some perty
Manolo's
and a
Vera Wang
dress.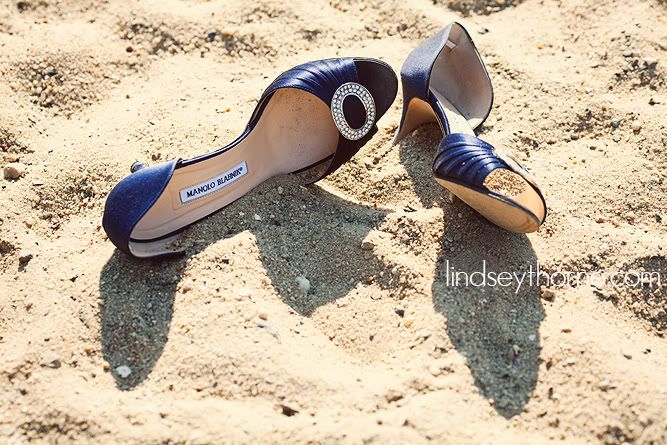 email me: info@lindseythorne.com
xoxo