words from the bride, sarah:
"-venue:
the trolley barn
.
-flowers: primarily Denton Farms.
-bottles: my mom got most of hers from secondhand stores, lots of mine i picked up from the side of the road. we used coke bottles because of the 'southern' theme, and
coca cola
is based in atlanta.
-inspiration for invitations: the theme was "southern wedding" because most of our guests were from out of town, so i chose some iconic 'southern' botanics, peaches and magnolias.
-napkins were the favor, and i designed the pattern. we half picked them because we thought that a functional gift was much more ecologically friendly, and also, we did the napkin waving dance called
'a second line'
. we knew people would do that... (as shown in the reception shots)
-caterers:
avalon catering
. we chose them half because the food was kickass, half because we were trying to be 'sustainable', and out of the caterers they had the best green practices.
-hair:
melange salon
."
sarah is an artist, and makes invitations and calligraphy for invite envelopes (among tons of other things). check out her work
here
and
here.
below is her artist statement:
The color and forms that occur not by the hands of man, but by the simple acts of growth
and life endlessly inspire me. A lifetime could be spent trying to exhaust nature's catalog
of inspiration. I studied textile design in college. With that knowledge, and the additional education that
has come from working in an industry job, I have realized the importance of color. It has taught me that, in
addition to emotion being evoked with the correct choice of color, many purchases are
also made based fully on color. Seeing that color defines, whether looking at it from the
eye of an artist, or a corporate designer, I am a believer in its significance. In my work,
you will find multiple fresh, bright colors. In the physical work, I love to use a worn or repurposed base
for these colors. The desaturations of age are such an inviting canvas for vibrant color combinations.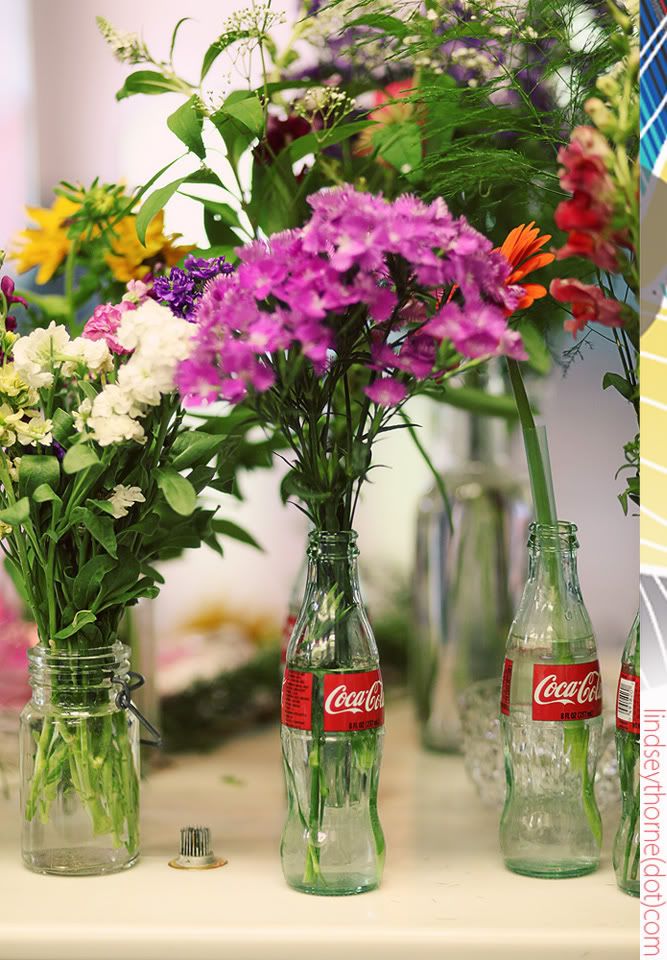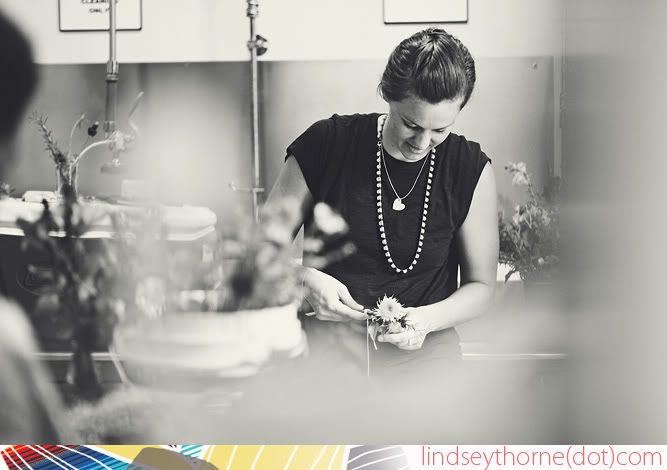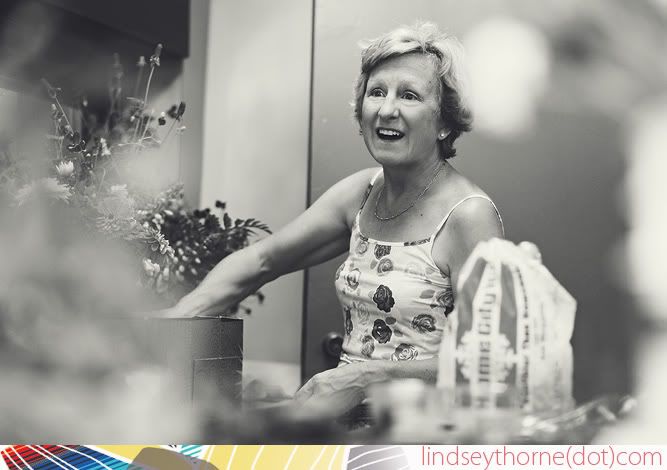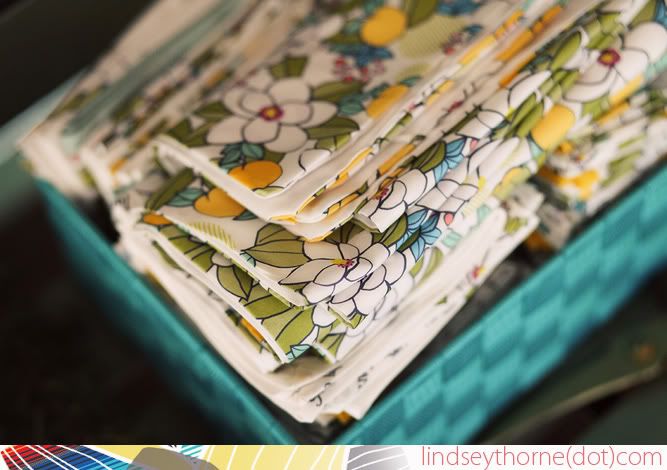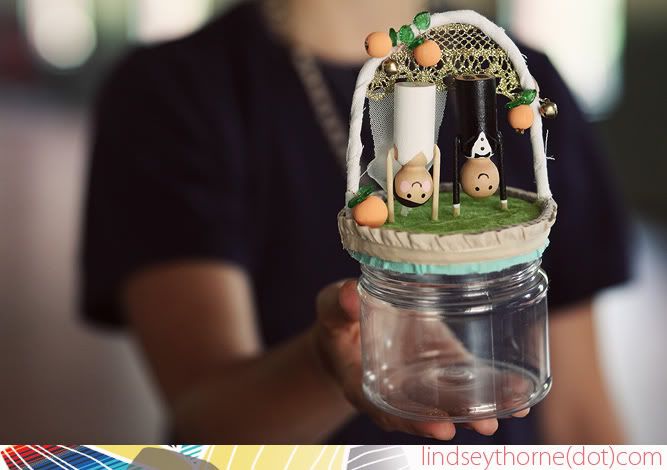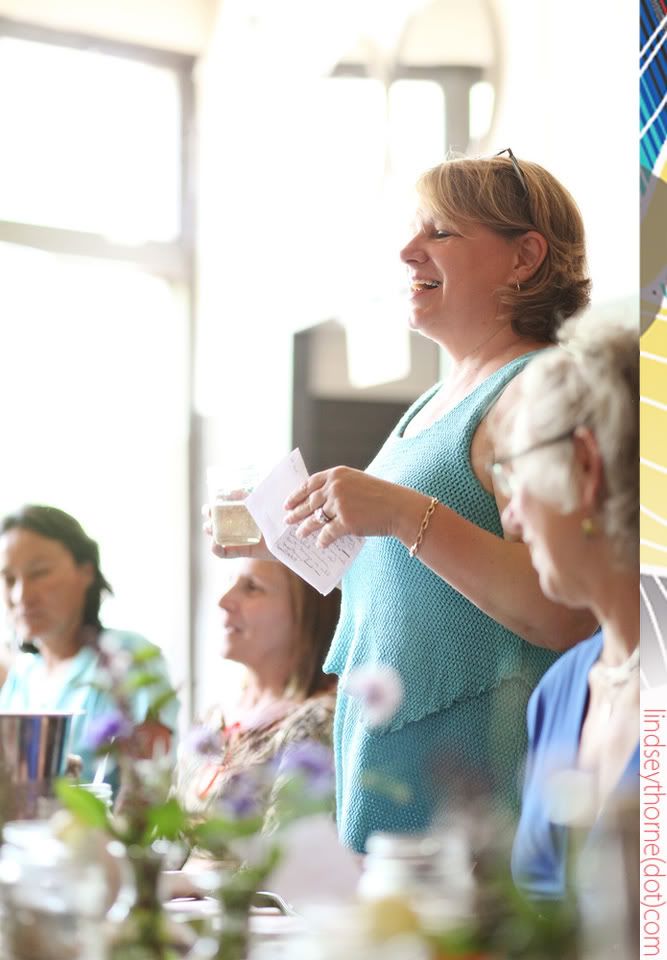 wedding day..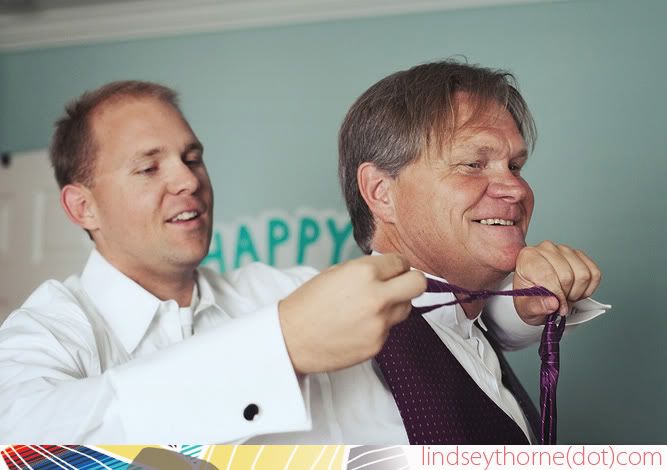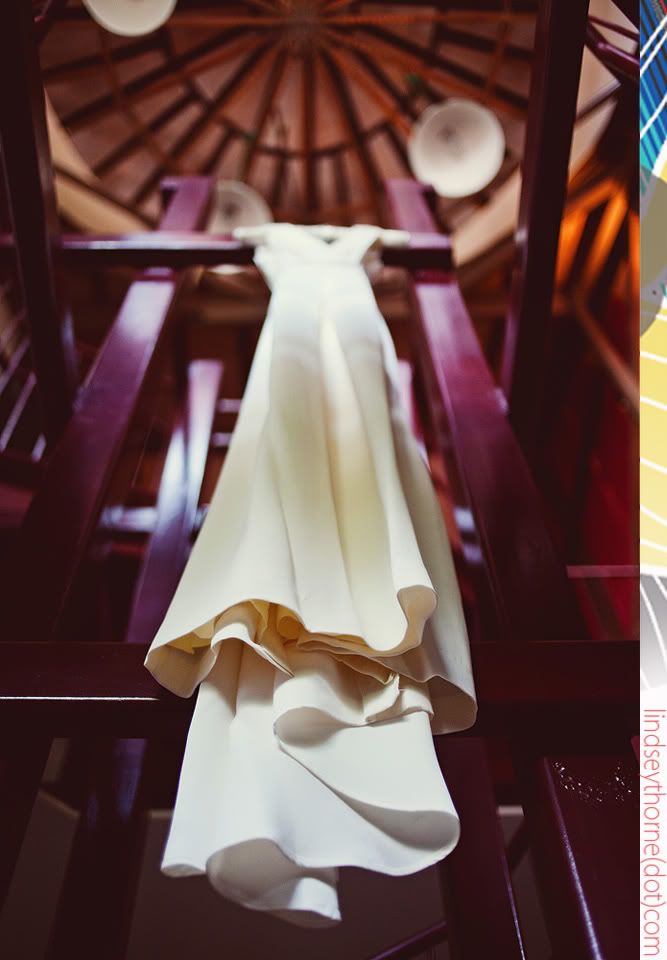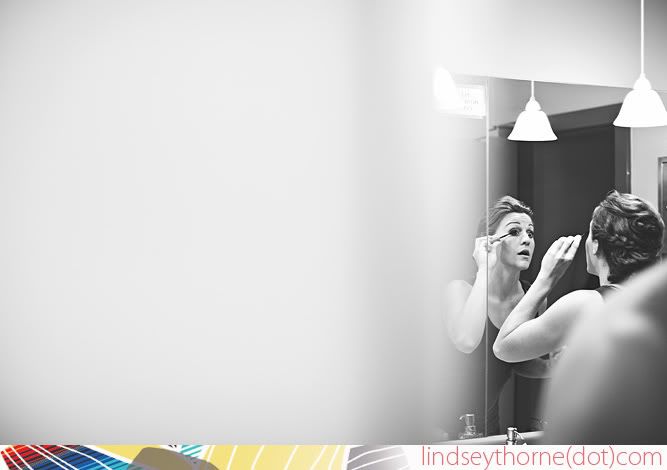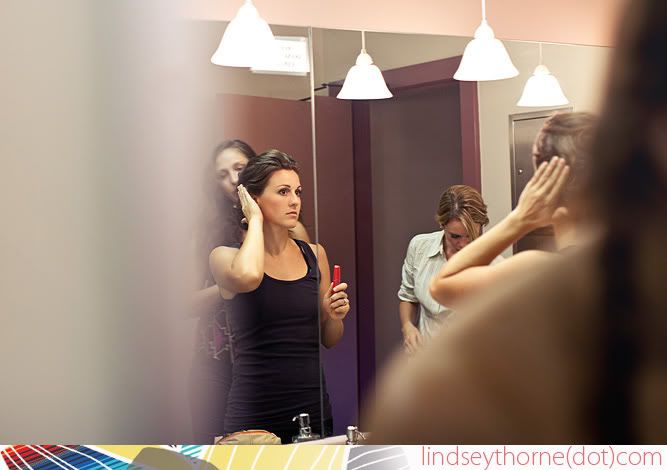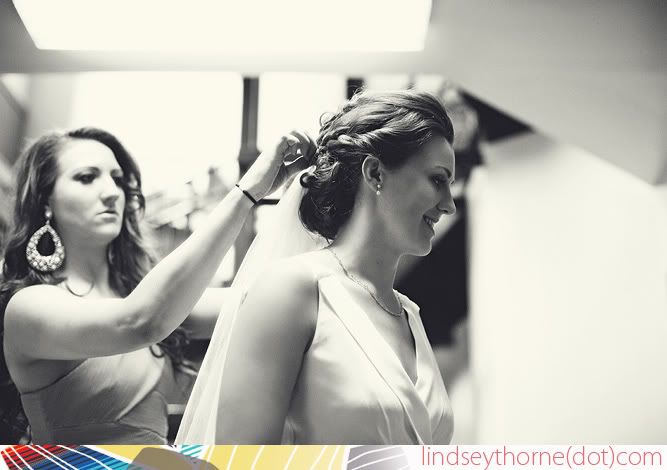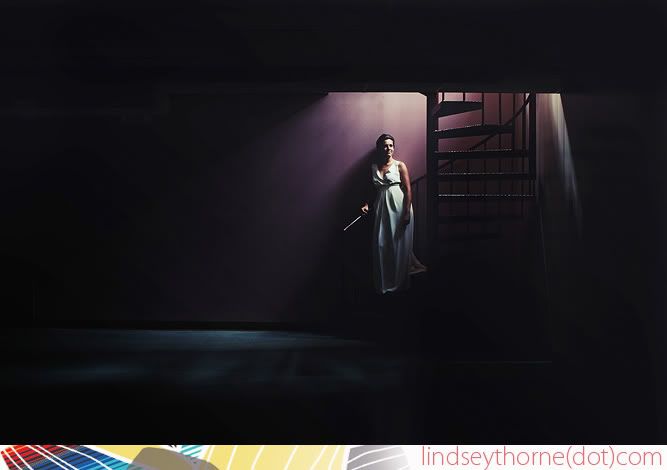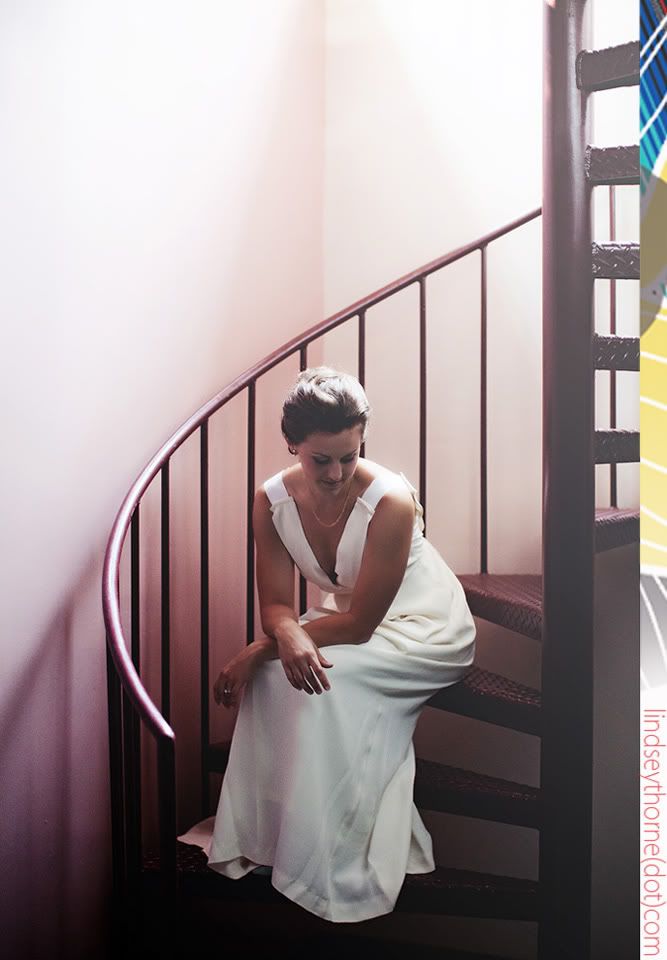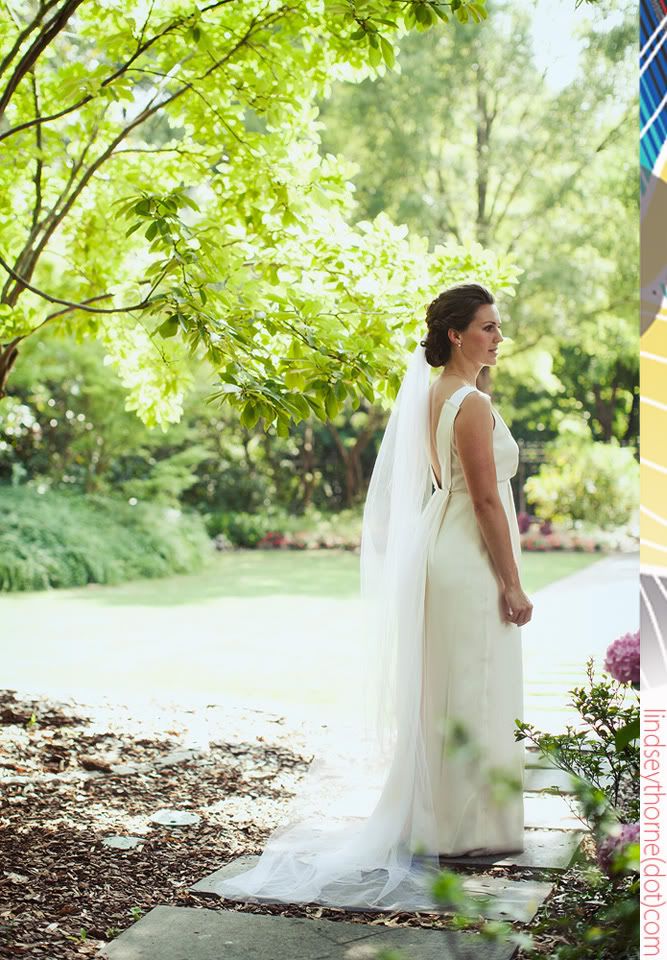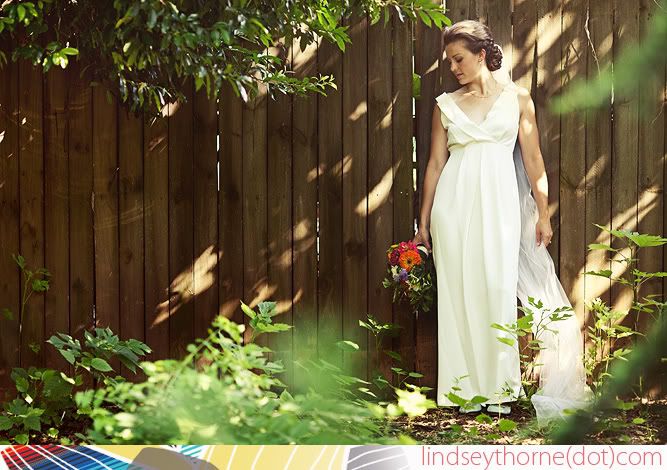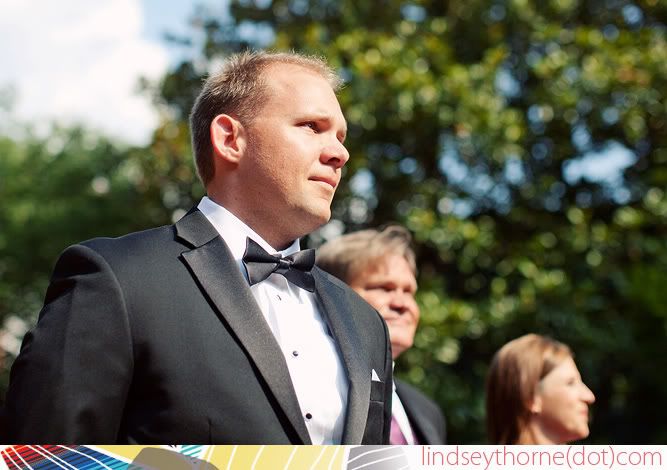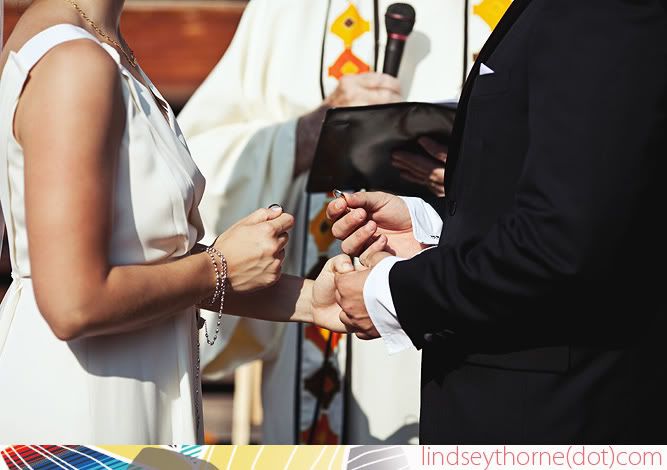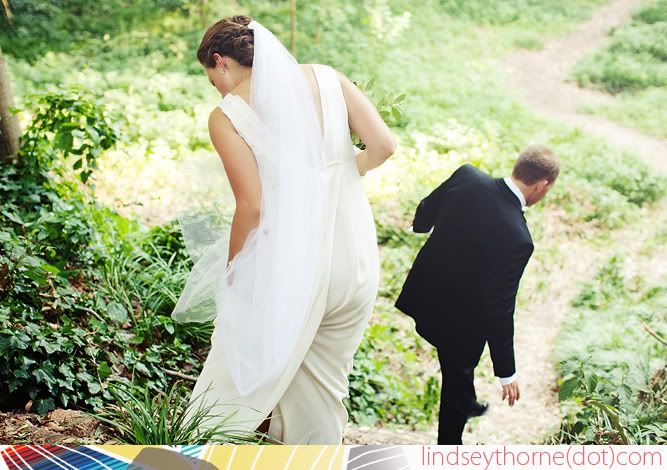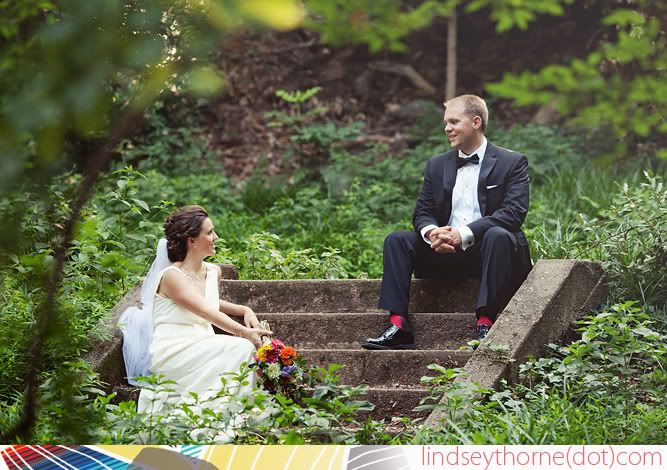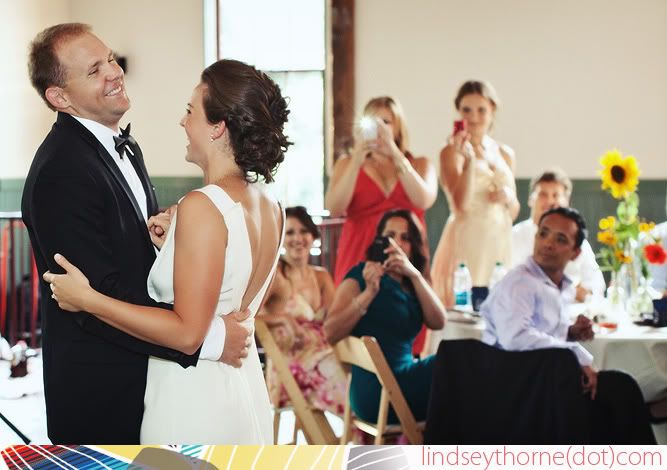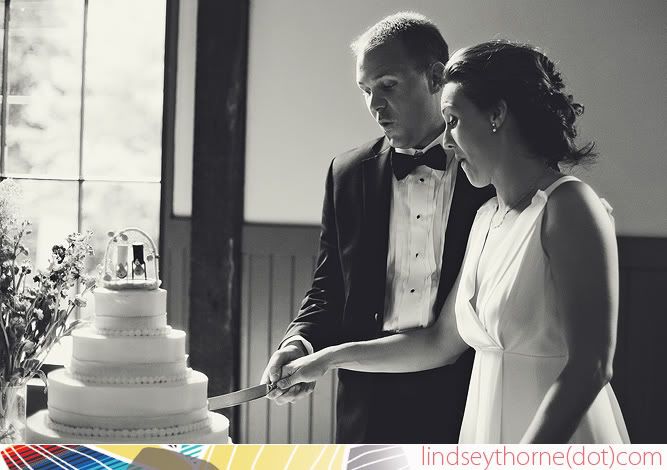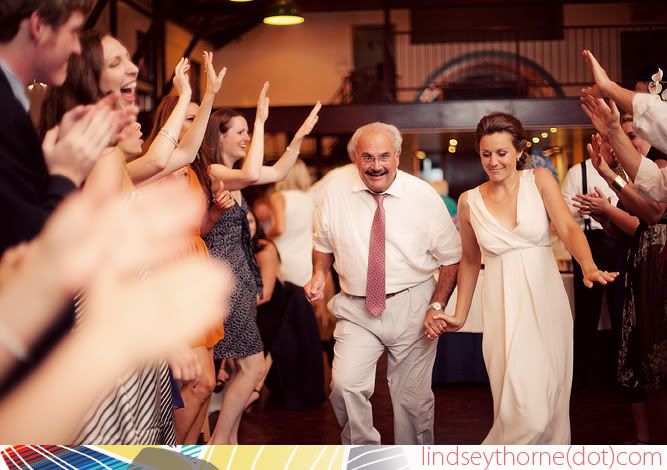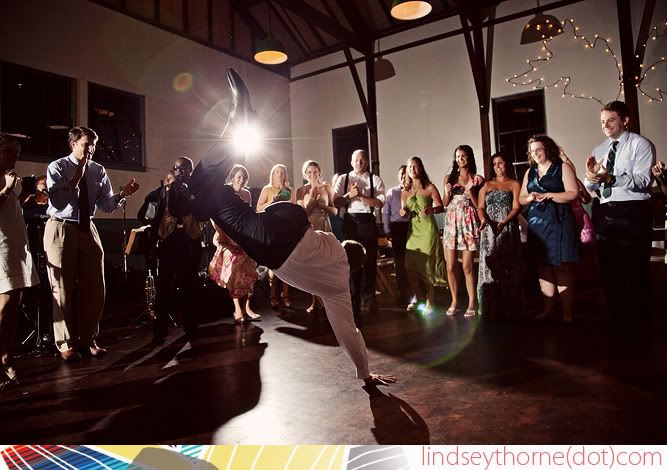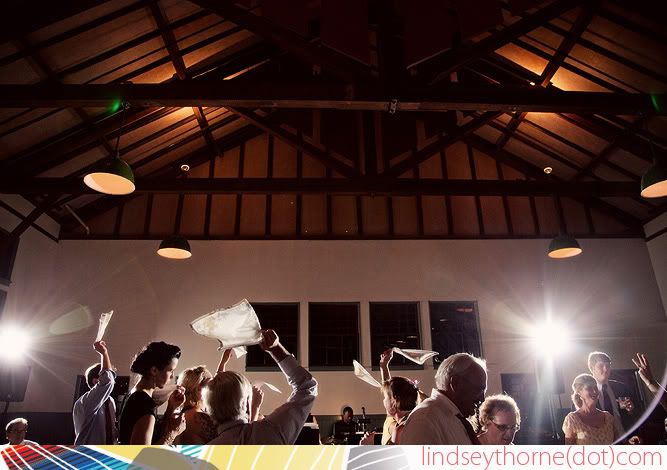 thanks to j danielle millwood for seconding me, and shooting the reception - since bama is one of my best friends I decided to put the camera down, change my dress and dance!