this morning my bride natasha and i were featured on
fab*blog!!
sweet!!! here's my favorite quote of natasha's from the interview...
New York is considered one of the most romantic places to live in & travel to and your ceremony in the park is breathtaking. Tell us about choosing Manhattan as the backdrop for your service.


We both love, love, love New York. I know this sounds corny, but I often feel like the city is part of our relationship. We had some very New York moments while we were dating — from 3 a.m. cab rides to see each other, to Jeremy buying me daisies from the 24-hr corner deli, to getting engaged while riding a taxi over the Williamsburg Bridge. It's the city where we fell in love, the city that allowed a guy from Wisconsin and a girl from Germany to meet, and the city that has become our home. It felt unnatural to get married anywhere else.
...and the images they chose- my favorites ♡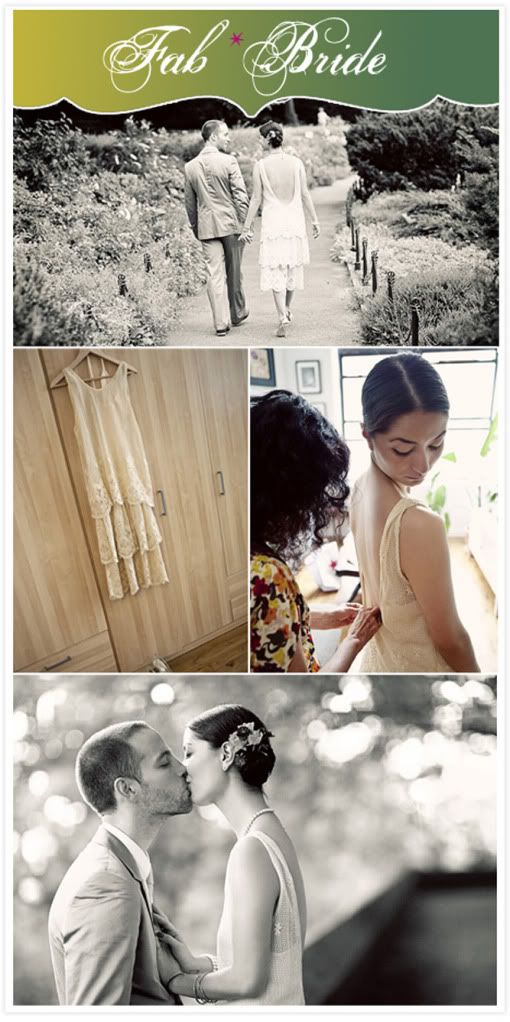 thanks again antoinette!!!